Sid Selvidge, Jim Dickinson, Jimmy Crosthwait, and Lee Baker made up this legendary and loose band of Memphis roots musicians: Mud Boy & The Neutrons!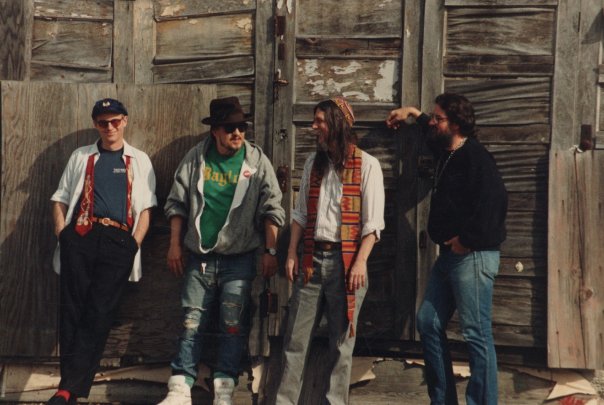 Eric Oblivian (Eric Friedl), Greg Oblivian (Greg Cartwright), and Jack Oblivian (Jack Yarber) represent one of the most influential garage rock bands of all time: The Oblivians!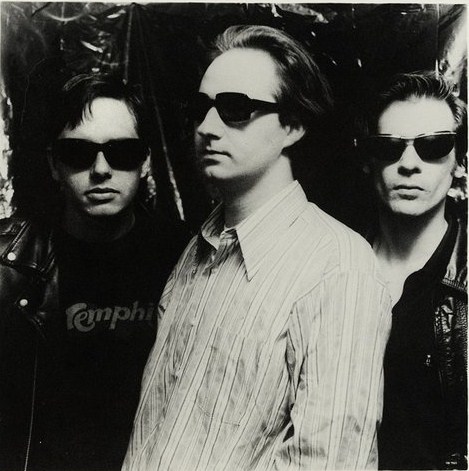 Alicja Trout is one of the most versatile, deeply prolific, powerful songwriters and performers in Memphis & fronts bands like the River City Tanlines and Mouserocket.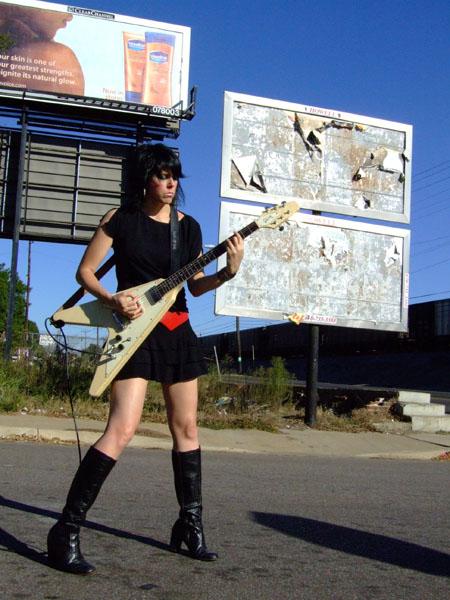 The North Mississippi Allstars (brothers Luther & Cody Dickinson & company) are a Grammy-nominated blues rock band that has toured the world and continues to keep "hill country blues" alive and well.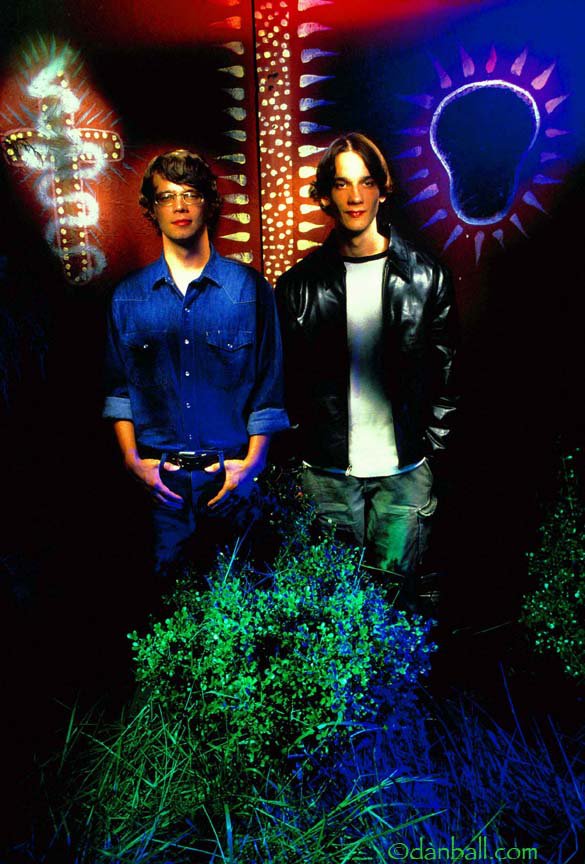 DJ Spanish Fly is known as one of the originators of "buck/crunk" music and was an early influence on Three Six Mafia.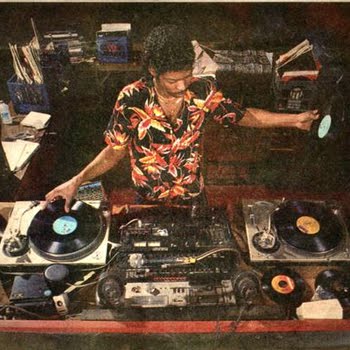 The Grifters (Tripp Lamkins, Dave Shouse, Scott Taylor, and Stan Gallimore) are one of the most creative lo-fi bands of the 90's and were an inspiration to Jeff Buckley.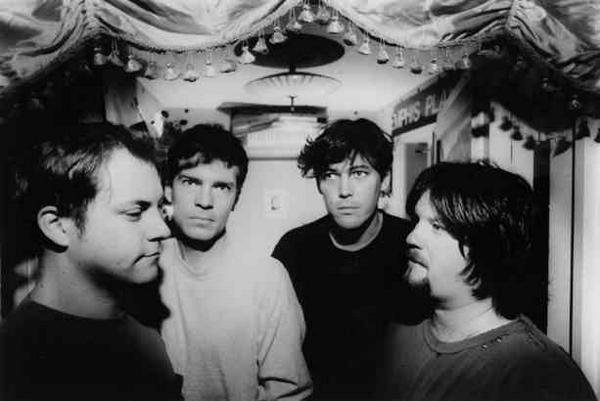 The Klitz (Marcia Clifton, Gail Clifton, Lesa Aldridge, and Amy Gassner) were responsible for bringing punk to the Memphis music scene in the late 70's.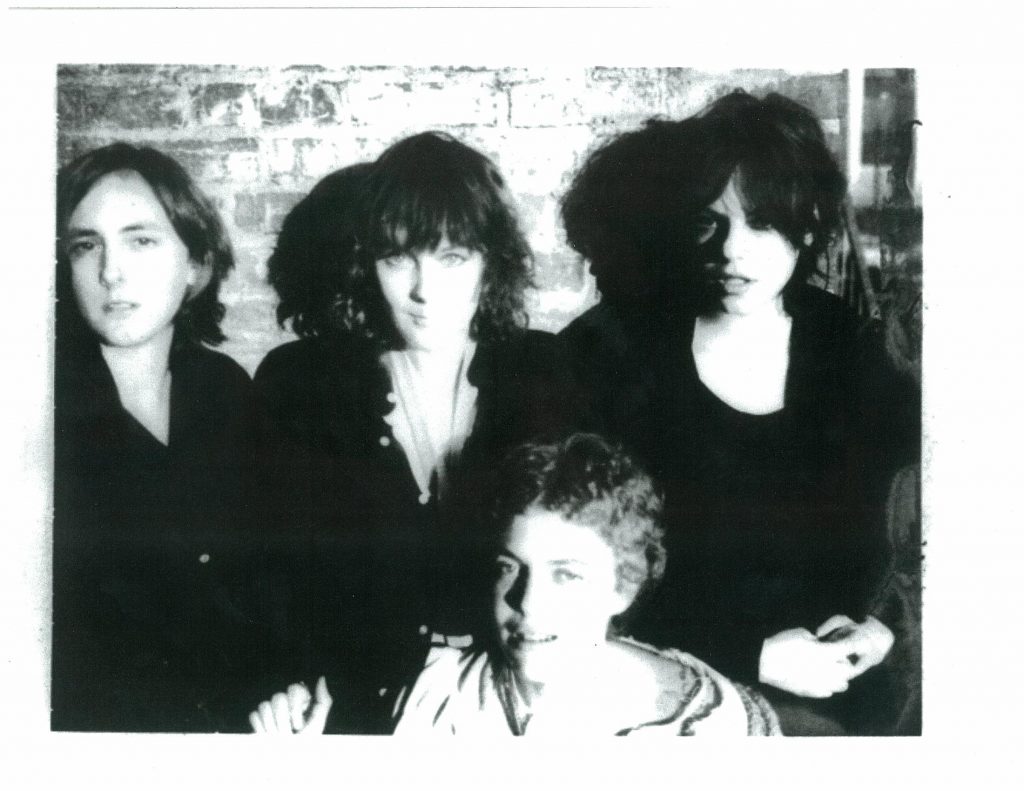 Tav Falco formed one of the first bands ever to mix roots music with an experiemental edge: The Panther Burns and Alex Chilton (Big Star, Box Tops) joined him.
Al Kapone is a Memphis rap legend who wrote songs for the Oscar-winning film "Hustle & Flow" and who continues to break barriers and cross boundaries with his music.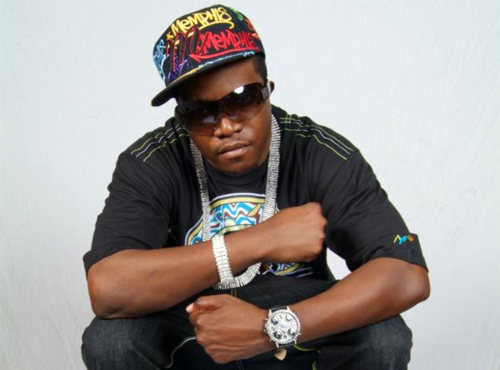 Jay Reatard was a highly prolific punk rocker who toured the world and won the admiration of artists such as Beck and The Pixies.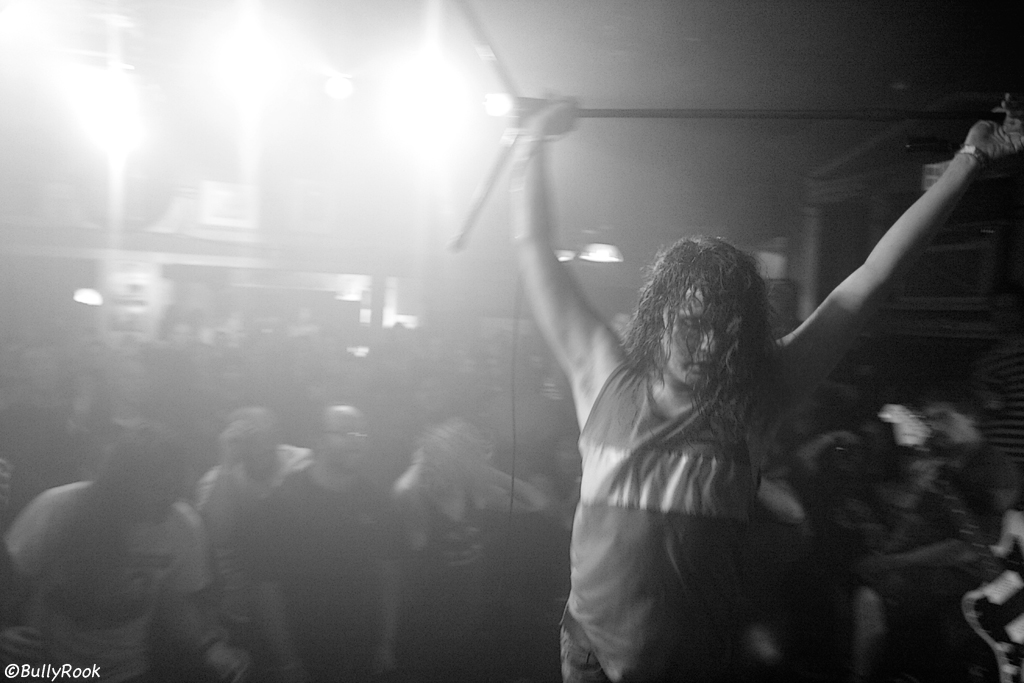 Monsieur Jeffrey Evans is known as "the Godfather of Memphis garage rock" for good reason as he fronted the super influential bands '68 Comeback and The Gibson Bros.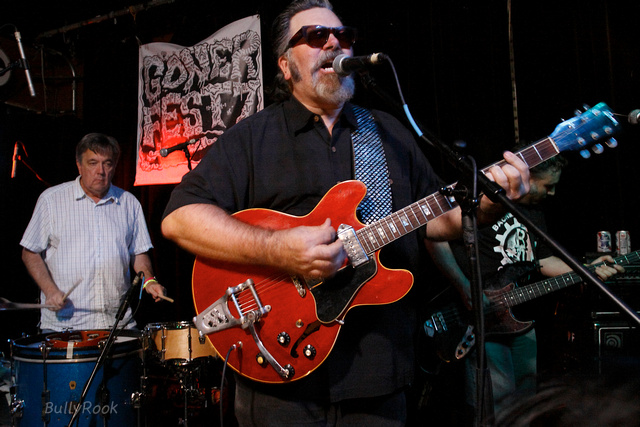 Luther & Cody Dickinson, Steve Selvidge, Paul Taylor, and Ben Baker formed The Sons Of Mud Boy to follow in the tradition of their fathers' band "Mud Boy & The Neutrons" and keep the loose spirit of Memphis music alive.